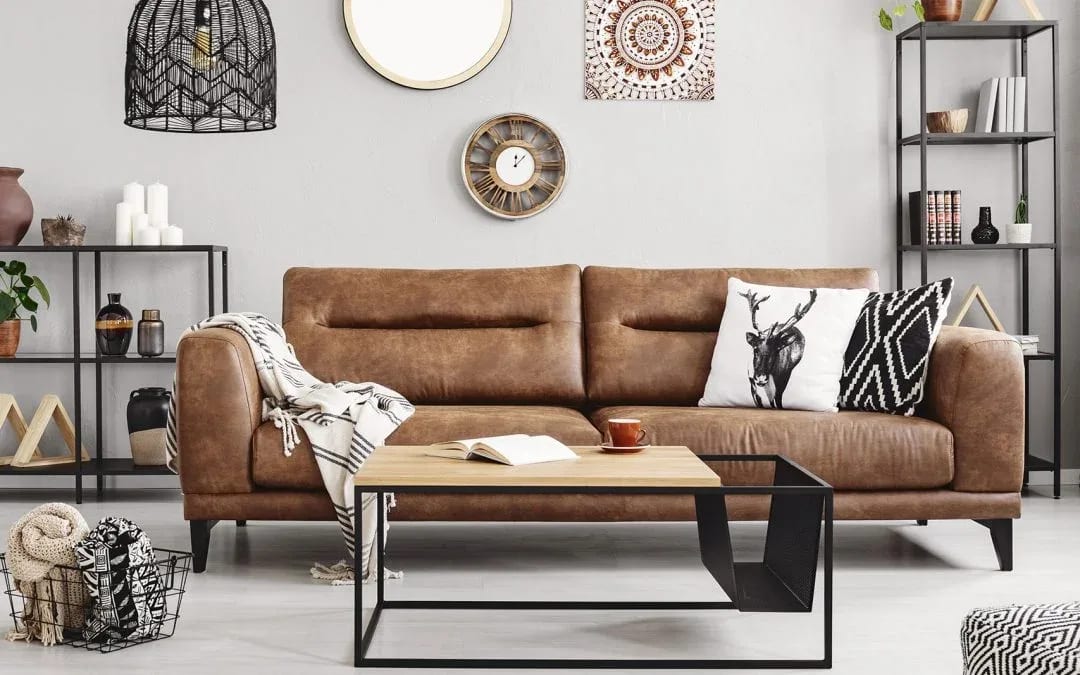 When investing time, energy, and hard-earned money into home renovations, most homeowners want to know that someday they will reap the benefits of the work they've done. After all, these improvements will inevitably be considered by potential buyers if (and when) you decide to sell your home. But as professional Chattanooga REALTORS®, we know that not all home improvements generate the same return.
Sometimes, homeowners make changes to their homes that meet their immediate needs but don't meet the desires of home buyers. This is a common mistake that can be particularly devastating when homeowners are told the value of their home has been negatively impacted by the changes they've made.
For example, additions to a home that eat into outdoor yard space or eliminate lawn areas can backfire in a big way. While you may be thrilled by the idea of having a larger living room, a potential homebuyer could be put off by the lack of yard space.
Put cash in your pocket with these improvements.
So, what renovations will yield the best results when selling time comes? Here they are:
1. External Enhancements
Curb appeal is not to be underestimated when selling a home. External features like windows, patios, decks, shingles, and shutters are all noticeable to potential buyers. Did you know that homeowners typically recoup between 65-90 percent of their investment just by adding a
deck? Or that you'll earn back (on average) 85 percent of the money you spend on new, modern windows? If you're interested in increasing the value of your home for resale, starting from the outside and working your way in is a worthwhile strategy! Not sure where to start? Consult with one of our specialists!
2. Bathroom Breakthrough
Bathrooms are rarely given the attention and appreciation they deserve. For many, they
serve as the relaxation retreat of the home. It's where you can unwind in a warm bath, refresh and invigorate yourself to start your day, and take time for some much-needed pampering. By updating your backsplash, creating a large, open shower area, or installing new chic fixtures, you make homebuyers want to envision themselves in your bathroom. Never a bad thing! And as a reputable Chattanooga real estate company, we're always here to help home sellers succeed.
3. Flooring Fix-Up
Floors are prone to wear and tear. Constant foot traffic, furniture scrapes, carpet stains your flooring deals with a lot! So, when considering home renovations that will boost the value of your home, flooring upgrades are a no-brainer. Many people put hardwood flooring on their must-have list when looking for a new home, so if you currently have
laminate, installing hardwood could increase your value. Additionally, styles like parquet flooring and thin-plank wood are becoming more and more outdated. If you have these types of floors, switching to an engineered hardwood or a herringbone layout will give your space a more contemporary feel.
Interested in learning more about Chattanooga real estate and how our team of expert Real Estate Agents can help you get the price you want for your home? Contact us today.