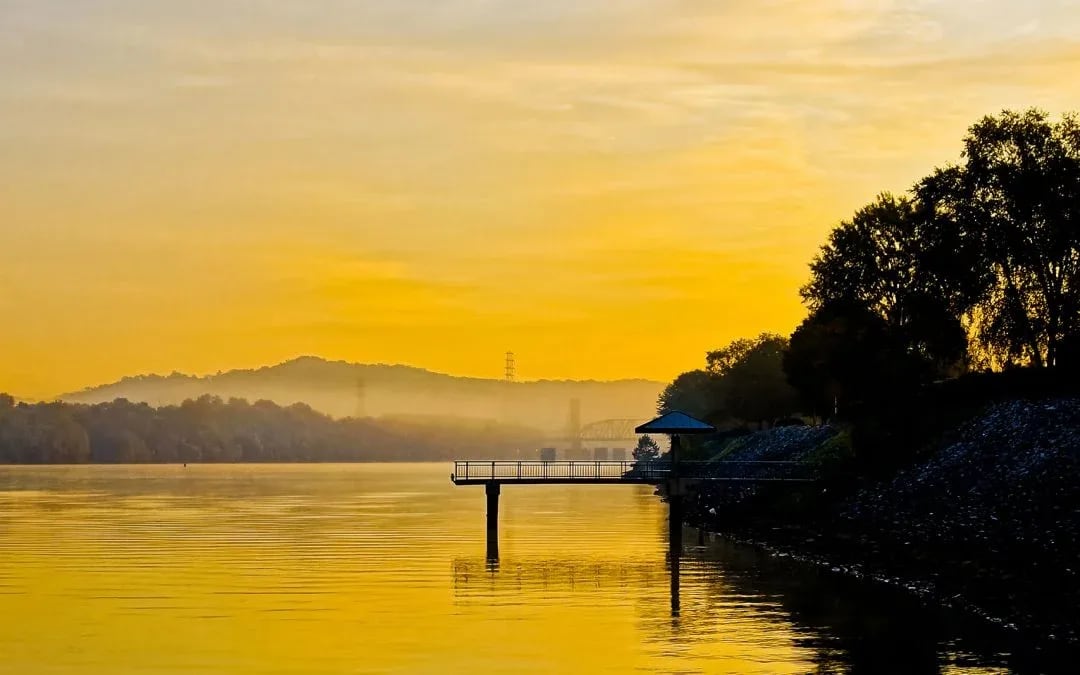 If you've decided to sell or buy a home, your next step should be finding a real estate agent to assist with your realty needs. The process of finding a great Real Estate Agent to work with can be overwhelming and frustrating, especially with the number of Real Estate Agents available. However, it's important you take your time to really ensure the realty team you choose is right for you. To help you get started with the process, let's take a look at a few things you should consider when looking for a Real Estate Agent.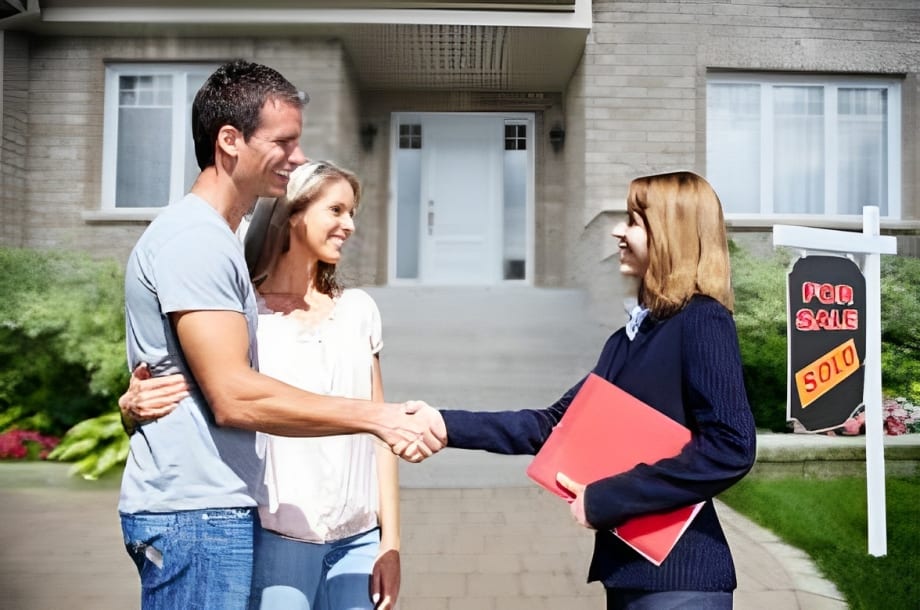 realty team, it's important to understand their background. In order to do this, you should be prepared with questions during your initial conversations. A good agent should be able to answer difficult questions with ease and give you straightforward answers. Some basic questions you could start off with include:
How many houses did you sell last year?
How long have you been in business?
How many clients do you usually have at once?
What percentage of your listings do you sell?
By asking these questions, you'll be able to get a better understanding of how they work, what marketing and communication methods they use, and how invested they are in each of their clients.
Communication
Communication is a key skill that all experienced Real Estate Agents should have. If you have competing offers, a problem arises, or any other crucial instances where you need your Real Estate Agents help, you should be able to get in contact with them within a reasonable time span. If you call or email a potential realty team and you don't hear back within a business day without a reasonable excuse, they're probably not a great fit.
Price
Price may be a deciding factor for some homebuyers, but it shouldn't be the only consideration. Agents should be confident enough in their abilities to stand firm with their prices, so you should be wary of those that agree to work on a discount. While you shouldn't break the bank with your agent, you should pay for a reputable agent that will have the ability and experience to help your real estate journey end successfully.
With 32% of people who are looking to buy a home being first-time homebuyers, it's crucial that you find a Real Estate Agent who can understand your wants and needs and ensure you're happy with the end result. If you do some research and take your time, you should be able to find an experienced, helpful Real Estate Agent to help you buy or sell your home with ease.