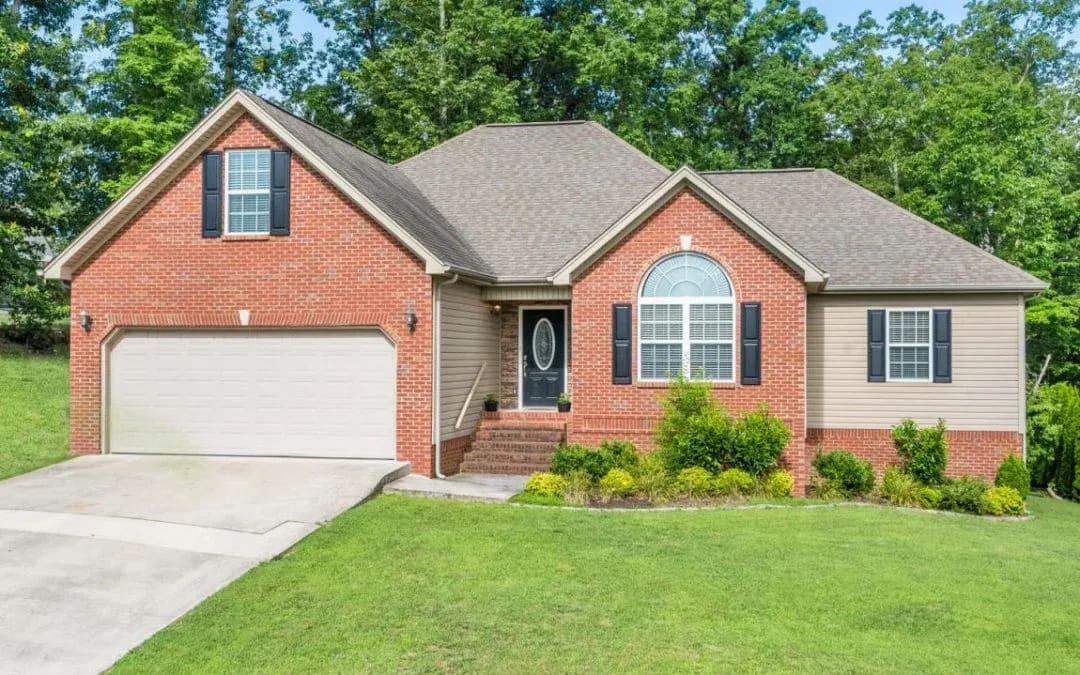 So you're moving to Chattanooga? Congratulations! Moving to a new home is a big step filled with anxiety, uncertainty, and most importantly new opportunities. A stressful time to be sure, picking a place to live and call home is both rewarding and difficult. In fact, 52% of individuals in the market for a new home say that finding the
right
house is the hardest
part of buying a new home. Consider how much of a commitment buying a house is, then you will see why the choice is made with so much scrutiny. If you are moving to Chattanooga,
keep in mind these five important factors in buying real estate.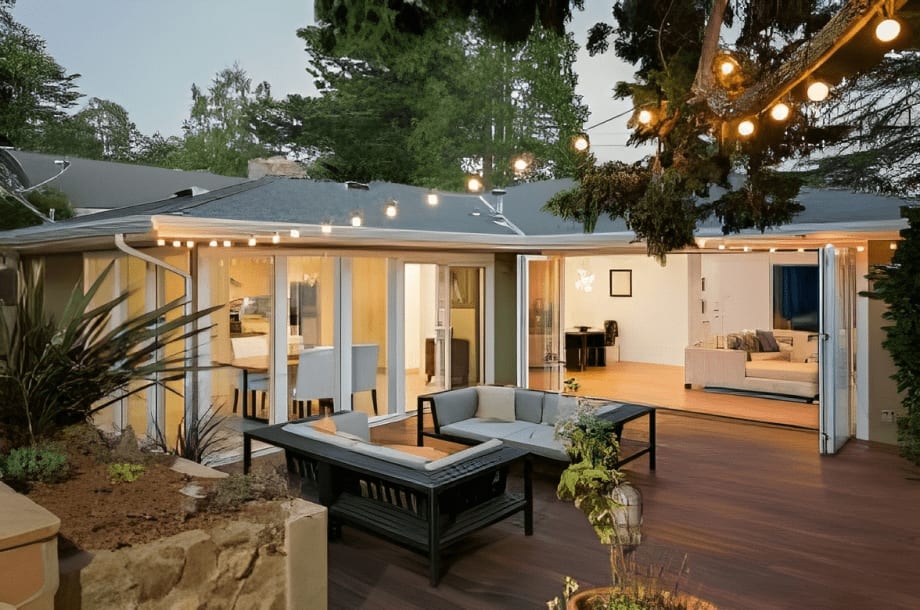 Amenities

Does this house have everything you're looking for? How many bedrooms, bathrooms, and closets are there? Maybe you want a pool, or a porch, or a completely renovated kitchen. A fireplace to keep you toasty? Make sure to decide before you look for houses what you can and cannot live without, and what will make a house feel like a home.



Neighborhood

A great way to get a sense of the neighborhood is to look at crime statistics online. An even better way, though, is to go to an open house and see if any of your potential neighbors are home. Talk to them. Get to know how they feel about the neighborhood.



Land

If you foresee any situation in which you'd like to put additions on your house, or perhaps grow a garden, make sure to take a look at the plot size of the property. You can always renovate the inside, but you cannot have more land than what is already included with the property. Look at how many acres it is, but also go to open houses and check out the yard to see if it feels big enough.



Price

Here's a big one. Perhaps you've found your absolute dream home, but it's a bit out of your price range. Decide early on how much you are willing to spend at the absolute most, and don't tease yourself by looking at places outside of your range. Remember though, a house is an investment, so choosing a property on the higher end of your range means that you'll most likely be able to sell it for more at a later point.



Desire

How much do you want the place? Is it calling to you? If it is, whatever the reason, and it is within your predetermined price range, you have found your next home! Falling in love with a house can take a long time, but when you do, you'll breathe a sigh of relief.
When looking for a new home, take your time. You want everything to be just right and for the right price. Moving to Chattanooga is a big and beautiful event in your life, so consider properties carefully. Good luck, and happy house hunting!