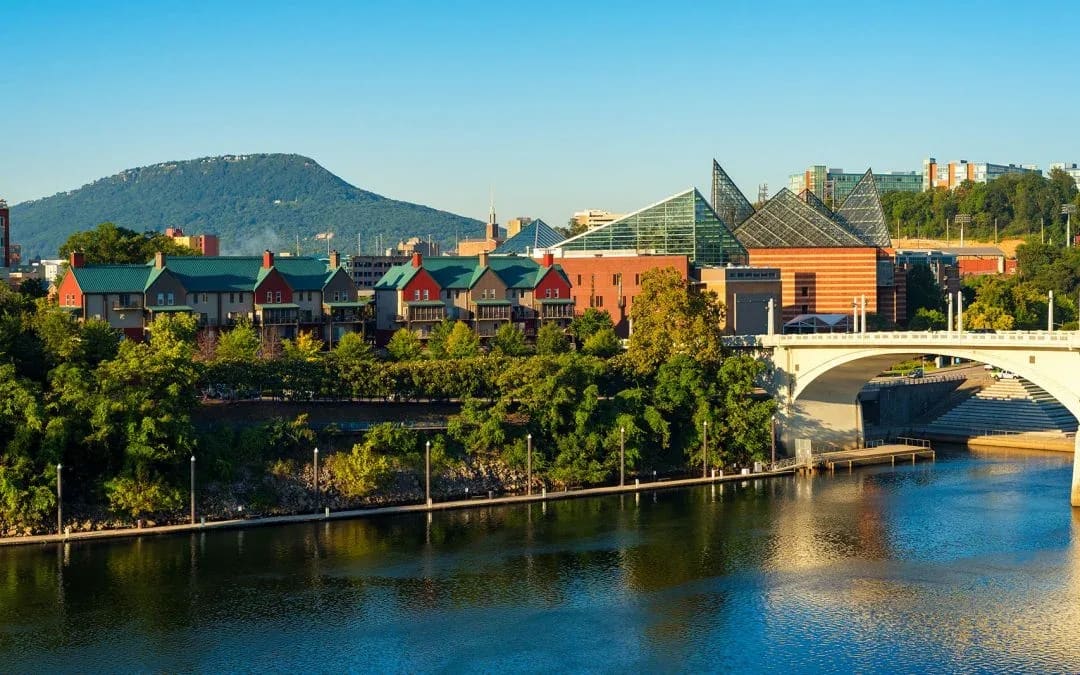 Even though 44% of potential home buyers look for properties online, they won't get quite the same experience that an open house can offer. An open house is a great opportunity, for both sellers and buyers, to further discuss the property that is for sale. So whether you're in the process of selling your house or just beginning to look for a new home, this article will talk about some of the great benefits that an open house can offer.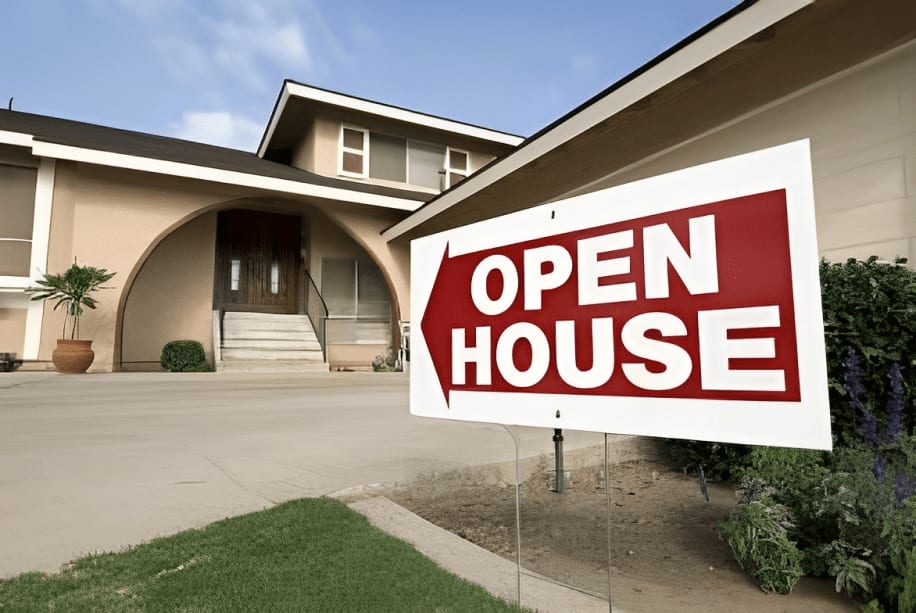 Benefits of an Open House: Sellers
As someone who is selling real estate, hosting an open house can be a great way to show your house to prospective buyers. Unfortunately, it can be difficult to balance work and personal life with the responsibility of scheduling appointments with a Real Estate Agent to show individual prospective buyers the house. But if sellers host an open house, it's a convenient way to show the real estate to multiple potential buyers at once. This not only saves sellers valuable time but ensures they don't have to rearrange their personal schedules to meet with individual buyers.
Additionally, since multiple potential buyers will be at the property at once, sellers will be able to respond to their questions and concerns all at once. On the other hand, without an open house, they may have to answer the same question over and over again from individual prospective sellers.
Not only is an open house convenient for sellers, but it can also increase the chances of selling the property. An open house will attract potential buyers and enhance their clientele.
Benefits of an Open House: Buyers
Since there are a lot of people hoping to soon start buying real estate but don't really know where to begin with the buying process, attending an open house serves as an opportunity to gather information on where to start. Additionally, actually visiting a potential house allows buyers to survey and access the property and see if it is a good fit for their wants and needs. Buyers will leave having a clear idea of what the seller is offering, allowing them to make an informed choice regarding the property.
Seeing the house in person will also give potential buyers the chance to gauge if the cost is reasonable for what is being offered.
Open houses provide both sellers and buyers with a variety of benefits. While sellers are able to meet with multiple buyers at once, buyers have the opportunity to gather information on the property and buying procedures.